The testing accuracy and durability of the CR02 laboratory mixer have been tested for a long time and have been recognized by many users.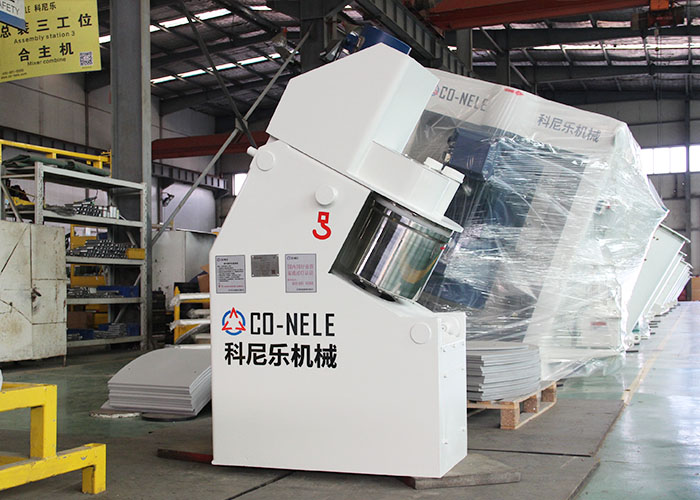 *The high-speed rotor is equipped with a fixed scraper and a low-speed rotating can body. There is no dead angle in the sand mixing process. The mixed molding sand is uniform, loose and has a good handle;
*Bentonite and other auxiliary materials can evenly cover the sand particles, ensure the high quality and performance of molding sand, and have good fluidity and filling property;
*Under the condition that the performance of the

sand mixer

is fully developed, the high sand mixing rate is guaranteed.
Back To The List