CO-NELE has a variety of mixer specifications and models, and has good market feedback for the mixing of dust, sludge, fly ash and other materials.
◎Fly ash mixer
◎ash mixer
◎Dust mixer
◎Sludge mixer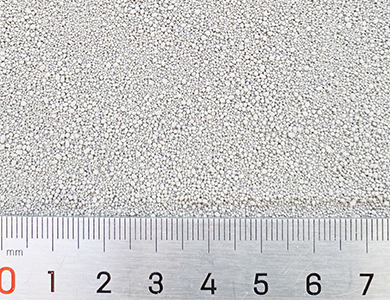 Fly ash granulator:
Working principle:
The transmission device drives the cylinder to rotate, and the axis of the cylinder is at a specific angle with the horizontal plane; when the powder is added to the cylinder through the feed port, water is sprayed into the cylinder, and the wet powder rolls at the same time.
Gradually form the ball core, the wet ball core gradually grows into granules under the continuous rolling, friction and collision. When the particle size reaches the requirement, it is unloaded through the discharge door.


Back To The List