The common point between cmp500 planetary mixer and cqm500 strong mixer is that the application industry is the same as that of material preparation industry, with high mixing efficiency and uniform mixing.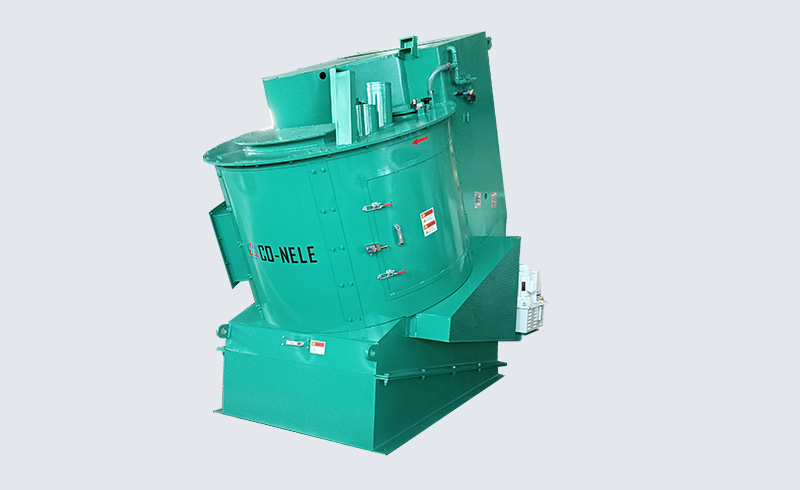 1. Mixing principle
CQM mixer adopts countercurrent mixing principle


CMP adopts the hybrid principle of revolution + rotation

2. In terms of function and application,

CQM intensive mixer is not only a leading mixing technology, but also can be used as a granulator & pelletizing machine, which can be used in refractory, glass, ceramics, carbon, chemical industry, environmental protection industry, concrete and metallurgy.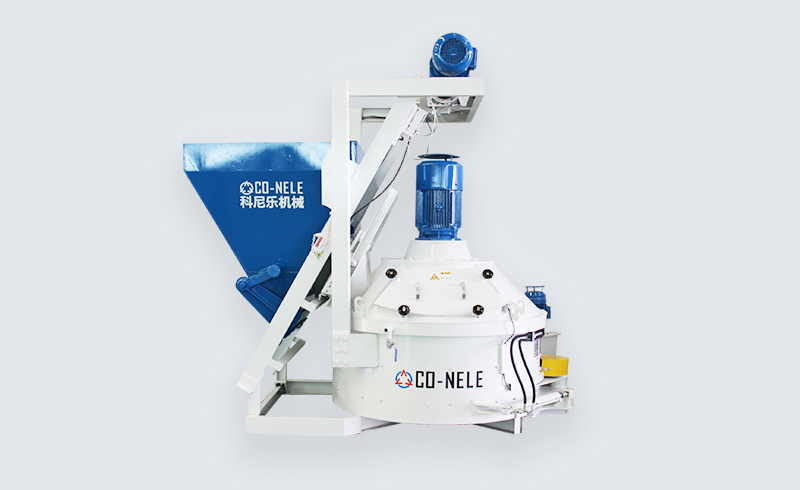 3. In terms of price
CQM intensive mixer is higher than CMP planetary mixer.
Back To The List