Recovery + disposal:
Dust/filter dust
Dust is combined by clumping or stacking to optimize recovery, handling, transportation, storage, and landfill.
Ash
Ash is modulated through mixing, cooling, reaction, dust-binding, weeding and other processes, and is recycled as building material or stored in landfills.
Mud/cake
Conditioning by mixing/homogenizing, drying, granulating for recycling, continued use (e.g. during heat treatment), reduction in volume and weight, or processing to conditions suitable for stacking in landfills.
Secondary fuel
Solvent materials are mixed/homogenized under inert gas conditions with support materials such as sawdust.
Gypsum
Conditioning reuse in the building materials industry.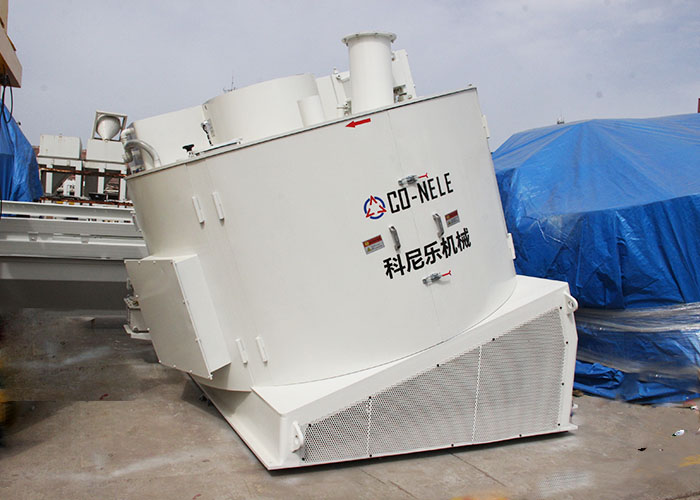 CONELE intensive mixer offers
solutions of the highest technical level for the following applications:
* Mechanical waste disposal
* Recovery and reuse of valuable materials
* Waste incineration and power station waste treatment plants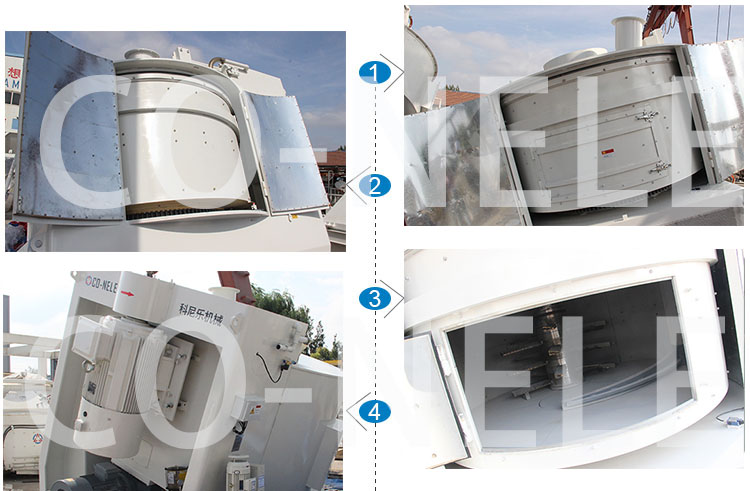 Back To The List