With the progress of industrialization, the demand for refractory materials is increasing. In order to meet the market demand, the production process of refractory preparation is constantly improved and optimized. Mixed granulation is an important step in the preparation of refractory materials.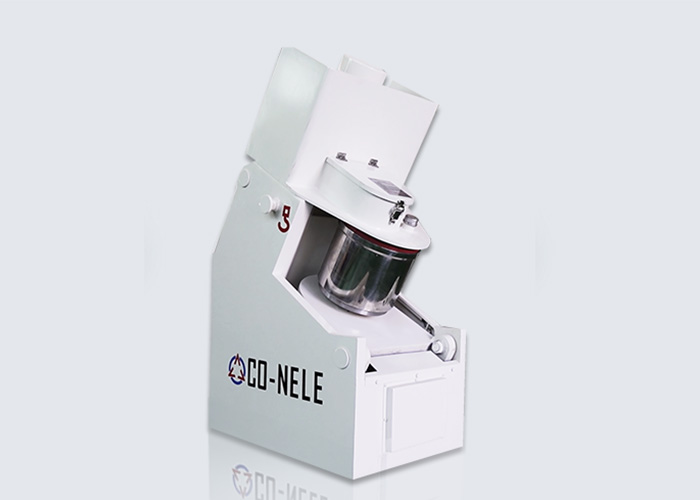 Mixing granulator can improve mixing efficiency effectively. Mixing is one of the important steps in the preparation of refractory mixed granulation. In the traditional mixing process, due to the different properties and forms of refractories, it is difficult to mix different materials together evenly. This may lead to uneven mixing and agglomeration of particles, which will affect the performance of refractories.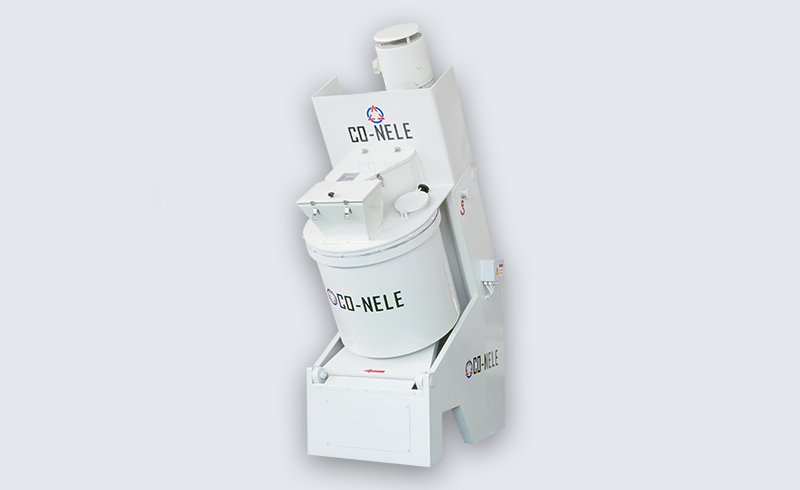 The Mixing granulator uses the tilting mixing bucket to mix materials evenly by rolling and turning, so as to improve mixing efficiency and ensure even mixing.
Back To The List