The type of refractories subdivided becomes more and more, and the technical requirements of the intensive mixer in various industries are also increasing.
The inclined intensive mixer has strict quality requirements for refractory mixing granulation and meets most factory production requirements.
Having accumulated rich experience in implementing projects around the world, the tilting intensive mixer is used in the following areas: raw material preparation of various firebricks, including high temperature mixtures; Lightweight firebrick, etc.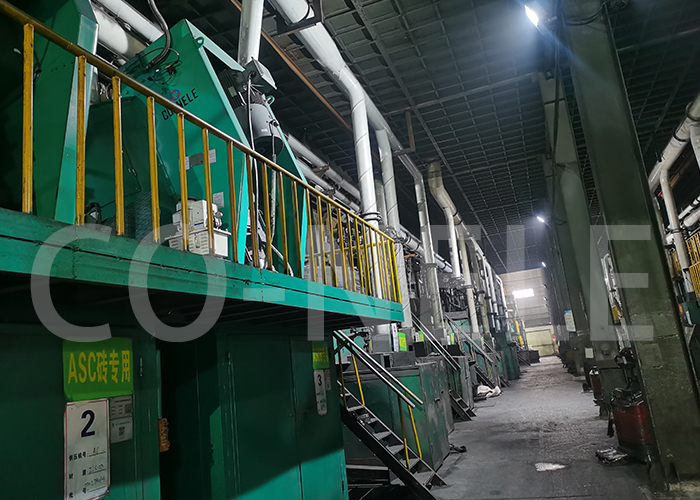 The tilting intensive mixer is equipped with multi-function rotor and multi-function scraper, which can maximize the material participation in the movement, fully mixing materials, 0 residue, 360° no dead angle mixing granulation.
High efficiency of mixed granulation:
Relying on advanced technology and large internal space, inclined intensive mixer has large processing capacity, fast preparation speed, and little waste is produced in the middle, high efficiency, but also can reduce energy consumption.
Back To The List