The principle of the ceramic raw material mixer mixer is reverse strong convection mixing. There are various models such as small experimental machines to large mixers.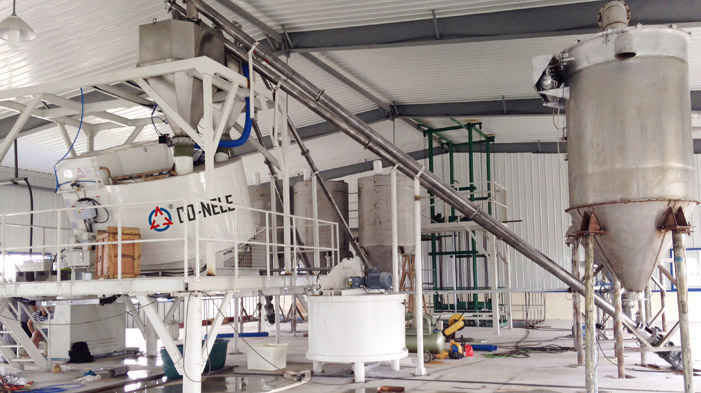 The ceramic raw material mixer has the following advantages:
1. The mixed material can be homogenized in a short time.
2. The quality of the mixed material can be maintained for a long time.
3. Simple maintenance of structural parts and few wearing parts
4. Simple operation and maintenance, reliable operation.
Back To The List