HZN120 precast concrete mixing plant integrates material storage, metering and mixing into a large cement pipe concrete mixing station. According to the productivity of 120m3/h, the automatic mixing cycle is 90S, and the cycle can be adjusted according to the actual mixing time of the user.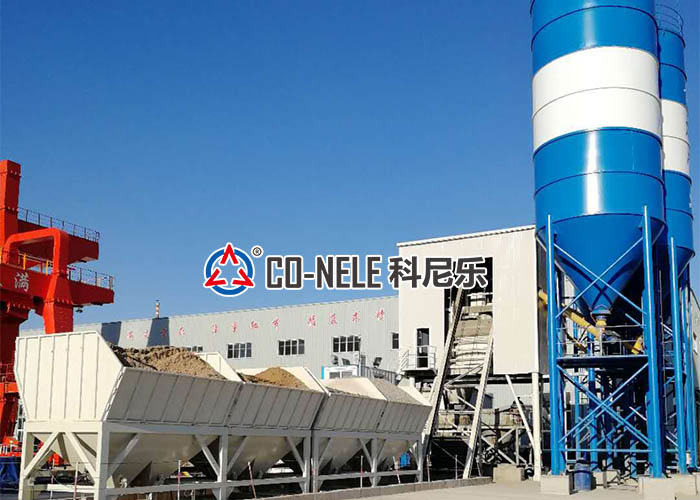 The mixer adopts CO-NELE brand CMP2000 vertical axis
planetary concrete mixer
. The height of concrete discharge is designed according to customer's technical requirements. It can mix various types of concrete, especially suitable for mixing high-grade concrete.
It is suitable for medium-scale construction projects, hydropower and highways. Construction of ports, docks, bridges, etc. and large and medium-sized prefabricated parts factories and commercial concrete production plants.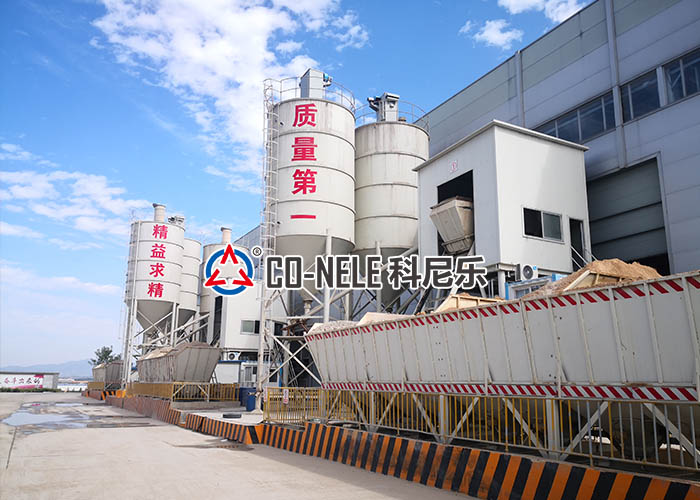 HZN120 precast concrete mixing plant
HNZ120 concrete mixing plant storage bin design L-shaped arrangement, floor warehouse batching machine design, loading machine loading, can store 4 kinds of aggregate at the same time, aggregate measurement is carried out below the ground, the metered material is directly through the flat belt, inclined belt Send to the main unit for mixing. According to the user's needs, the powder batching system is equipped with two cement silos, one fly ash silo, and one silo silo are respectively sent to the measuring bucket by their respective screw conveyors. The water and liquid admixture is sent to the measuring hopper by a water pump. The device adopts microcomputer control, electronic scale measurement, high measurement accuracy and small error. It has the functions of screen display, proportioning storage, automatic compensation of drop, sandstone moisture content compensation (sand stone moisture meter must be ordered separately), which can realize manual and automatic control of mixing process. The device is also equipped with a printer and a four-point monitoring system to achieve centralized control and overall management of the entire device.
Back To The List