CMP planetary concrete mixer is a new UHPC ultra-high performance concrete mixer. It can complete the mixing work quickly and with high quality, improve the work efficiency and quality of the production line, and become an important mixing machine favored by the industry.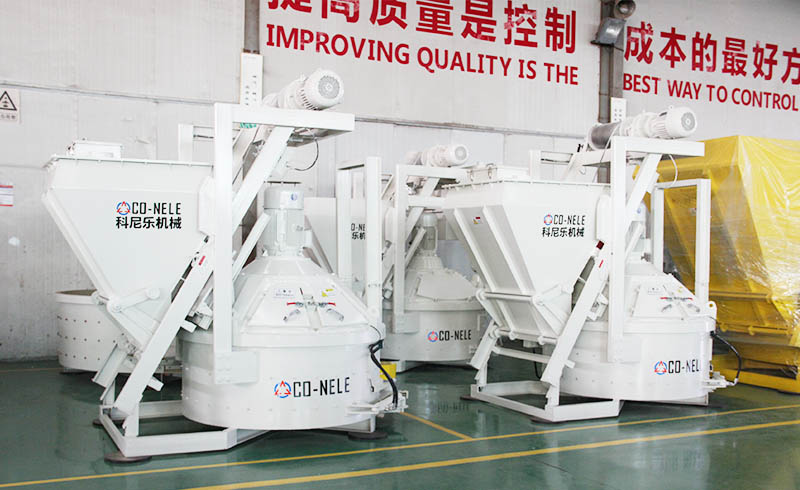 Advantages of UHPC planetary concrete mixer:
1. Fast mixing speed, high mixing precision, low friction loss and long service life of the equipment
2. Stable transmission, high efficiency, no dead angle of mixing and convenient cleaning
3. Stir evenly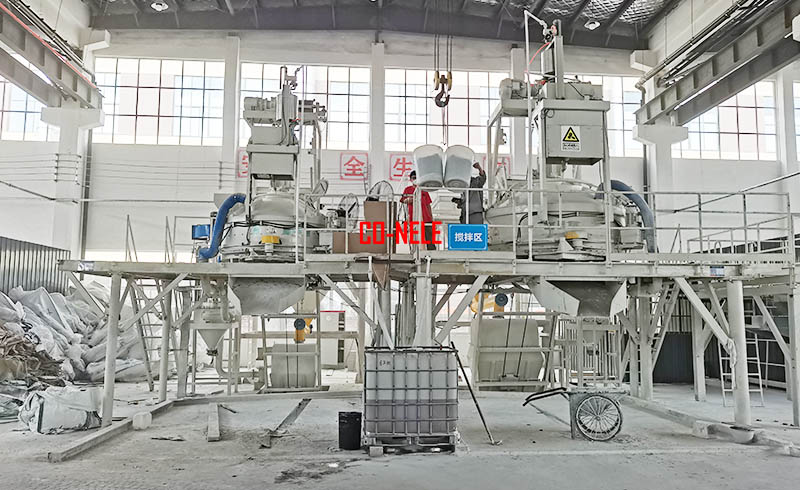 The revolution and rotation of UHPC ultra-high performance concrete mixer blades are determined through in-depth research and continuous testing. The material running track in the mixing drum is smooth and continuous. When the rotating body rotates for one cycle, the motion track of the mixing blade covers the whole mixing drum. Even when the mixer is mixing various materials with different particle sizes and specific gravity, it can achieve high homogeneous mixing without segregation.
The mixing device of UHPC ultra-high performance concrete mixer relies on the rotation of the planetary shaft with blades installed in the mixing drum to turn over the materials for forced mixing. Customers can rotate 180 ° for reuse according to the wear condition of the actually used blades, which effectively improves the utilization rate and service life of the blades. The specially designed unloading mode greatly improves the unloading speed and improves the production efficiency of the industry to a great extent
Back To The List